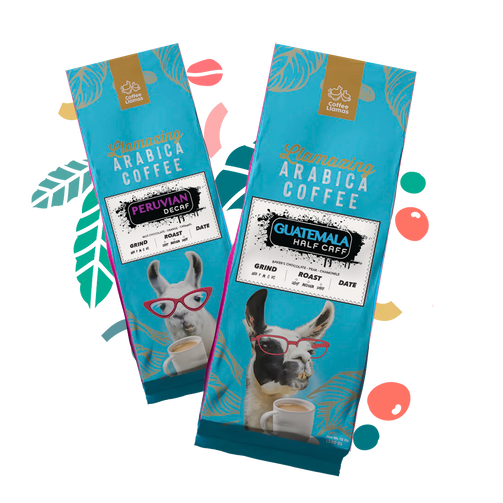 Coffee that you can enjoy at any time of day or night!
Our Coffee Quiz helps our llamas recommend great tasting coffee to your current palate!
Take Our Coffee Quiz
SHOP HALF CAFF!

4

products

SHOP DECAF!

4

products
Order your beans in 3 EASY steps: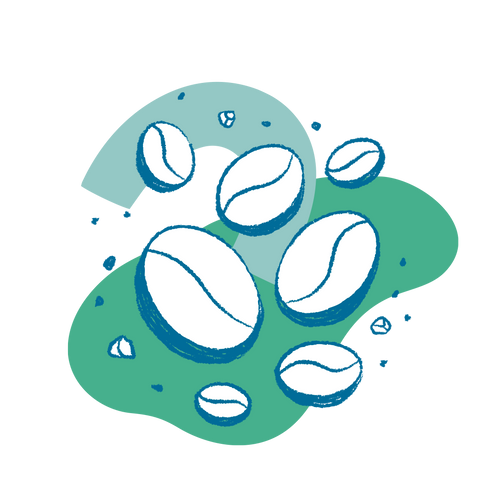 Bean there, done that.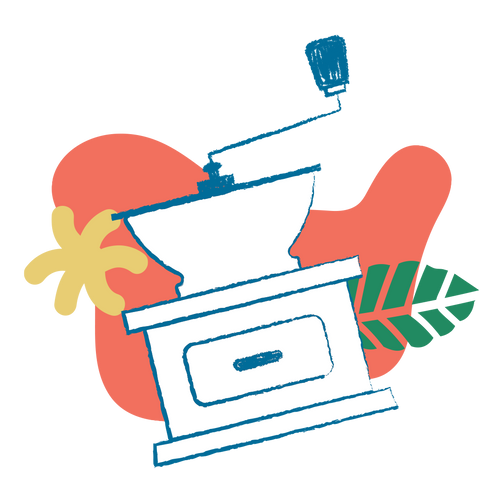 Fine, Thank You!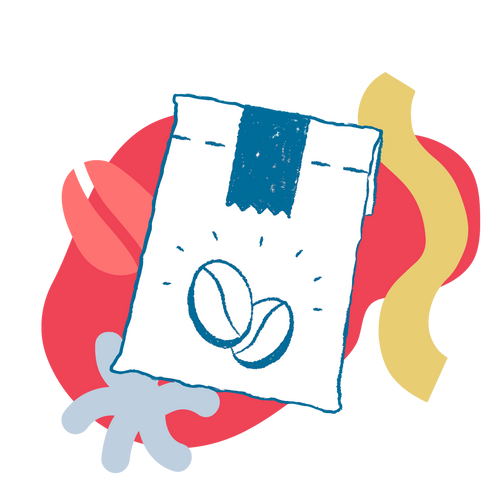 Knock, Knock!
Choose delivery OR pickup!
WE'RE PROUD OF WHO WE ARE
Black Mother Owned
Always Organic Arabica Beans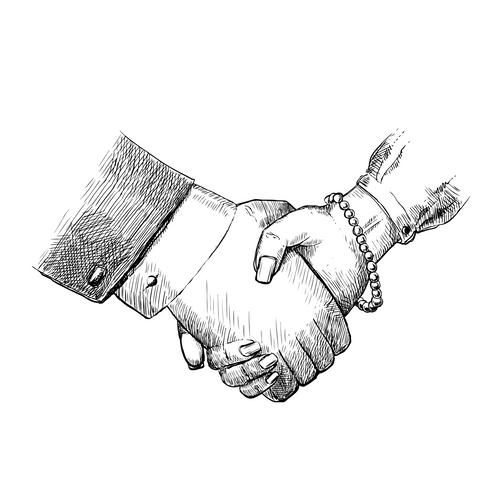 Always Fair Traded Beans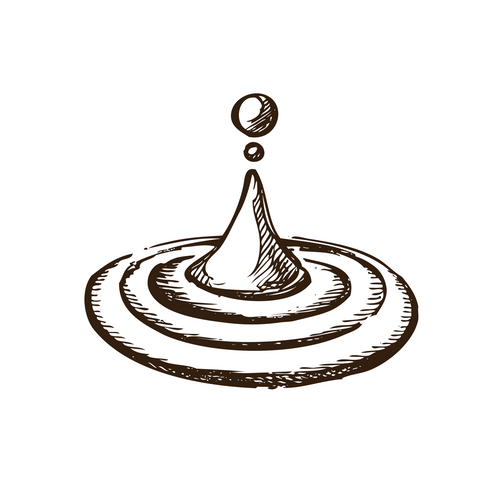 Swiss Water Process Decaf